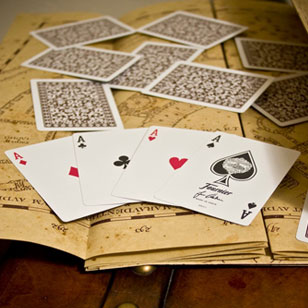 Purchase Collectible Cards
Create a wonderful collection of playing cards. Start here by adding famous brands like Fournier, Bee, Bicycle, Tally-Ho, Ascal & many more to your stockpile.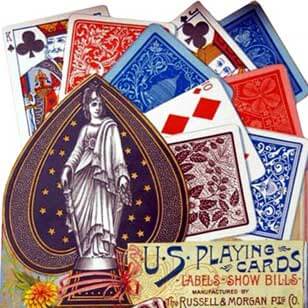 Read Awesome Cards Articles
You've been playing with them forever, but now it's time to discover mind blowing facts about playing cards that you never knew existed. Your journey continues here.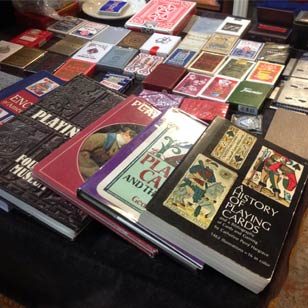 Tools For The Card Collector
Gain access to free tools that help you identify, date, categorize, grade, & valuate your playing cards. With the help of these tools, become a smarter collector.