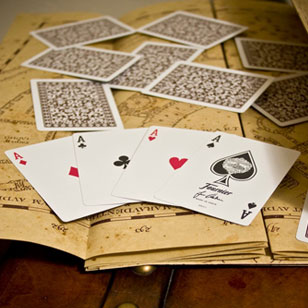 Purchase Collectible Cards
A substantial playing card collection should always have at least one of these decks of famous brands like Fournier, Bee, Tally-ho, Ascal & more.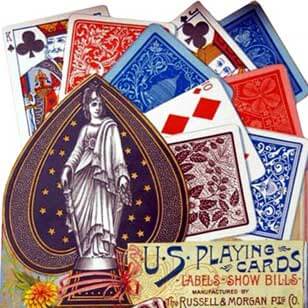 Read Awesome Cards Articles
You've been playing with them forever, but do you know that you're holding a piece of history in your hands? Discover mind-blowing facts about your playing cards.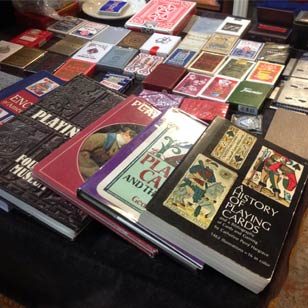 Tools For The Card Collector
Gain access to free tools that help you identify, date, categorize, grade, & valuate your playing cards. With the help of these tools, become a smarter collector.